Hello all ,
Pff feeling hot today i think it is time to go on a little swimming trip
with my boyfriend and son to cool a bit down before the rain
is coming down later today .
So Here are the gallery standout pages from today
Natascha - love happy days like this
I love the black background on this layout in combination
with all the color full elements she has used and the colorfull
title work . i also love that it looks like the photos are tellling
a story .
Escape by Two Tiny Turtles
I love this layout from simone it is full of color and i don't know where to look everytime i look at the page
i see more little details . i love all the little clusters . The word arts she used the stamps it is just all in the
little details .
African pingquins by livybug
I love the photos from the pinquins but i also love all the blue on the pages it makes that the photo,s really stand out . i also love the big title work and all the small clusters a awesome page
July#4 by joelsgirl
It is not a secret i love project life pages i combinate pl and normale pages all the time
when i saw this project life page in the gallery i had to look closer at it . i love the colors she has used and that it is so clean and simple i also love all the journaling on it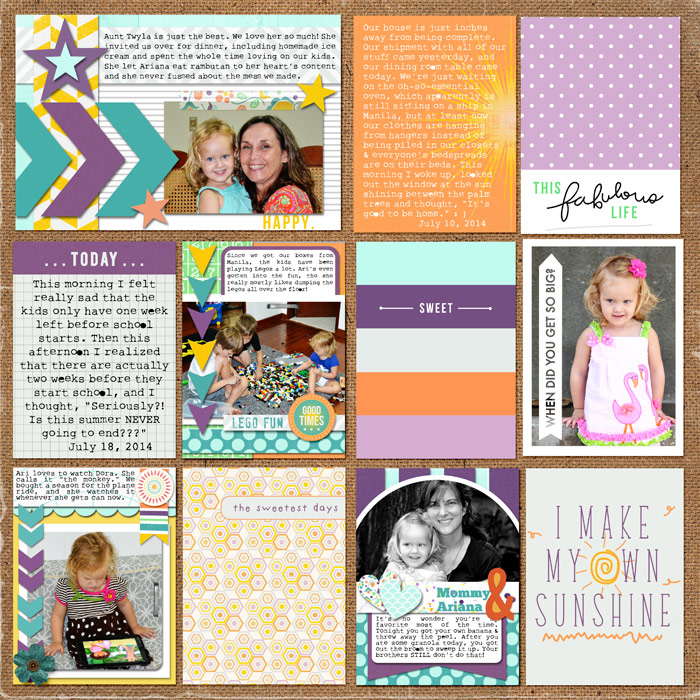 A futere so bright by conny
I love all the fun and bright colors in combination with the black and white photos
it is a awesome page !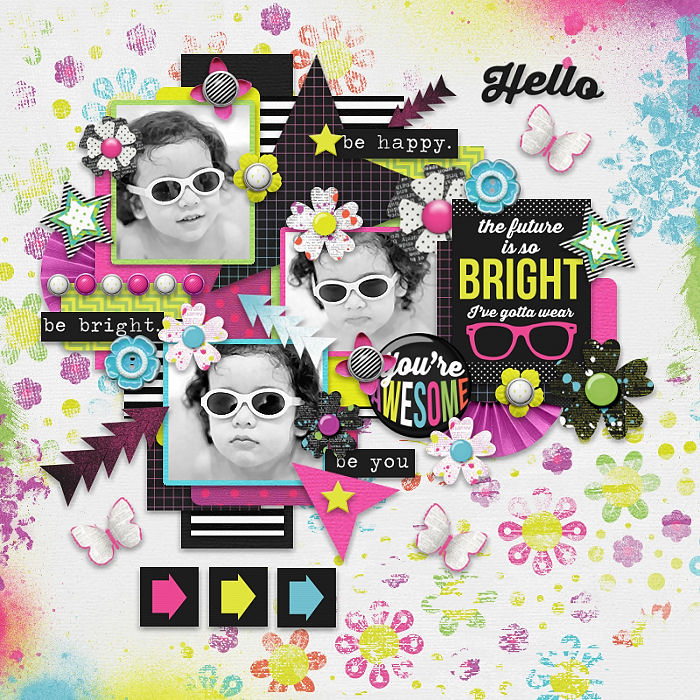 queen bee by Gloria
I Love the artsy feeling of this page by Gloria it is awesome
Wonderfull summer nights by mrphoto
Those photos are awesome i love how she placed the title and journaling it is in a a awesome
flow with the page i love the use of the soft colors and the placement of the elements fantastic page
So that whas it for today have i hope this pages will inspire you !
XoXo Melanie