Hello all ,
So here i am again , i am back from the docter again they think i have a irritable bowel syndrome
so well i will have stomick pains my whole life but i can cat them under controle with meds and chaging my life style ! So now running , work out and eat healty is no longer a wish it is a much to get off from the pain
so you guy,s will se me change over the next months :) in a healthy and fit women
But for now on to the pages that catch my eye today in the gallery,s
You are perfect - by just a girl
Look at all the diffrent faces on the photos you see the little boy is having so much fun
doing all the little expresions i love the way she arragent the photo,s and use some paint and elements to
let the page shine
*eil young band *- by pne123
I always have trouble to fill a entire page ! pne dit it on just such a awesome way i love the way see have used the papers to make a little blog pattern on the left side and how it looks like a wall full of photo frames
i also love the title on the right side !
I love this project life style page because of the little facebook mesagges that are used in the pockets
and that see never used a full photo pocket but just made little frames for the photos it is such a inspiring page !
So Sweet - by Kjersti
I think i am in full pages modes today i really love this one because off all the little clusters i just can keep looking at all those little clusters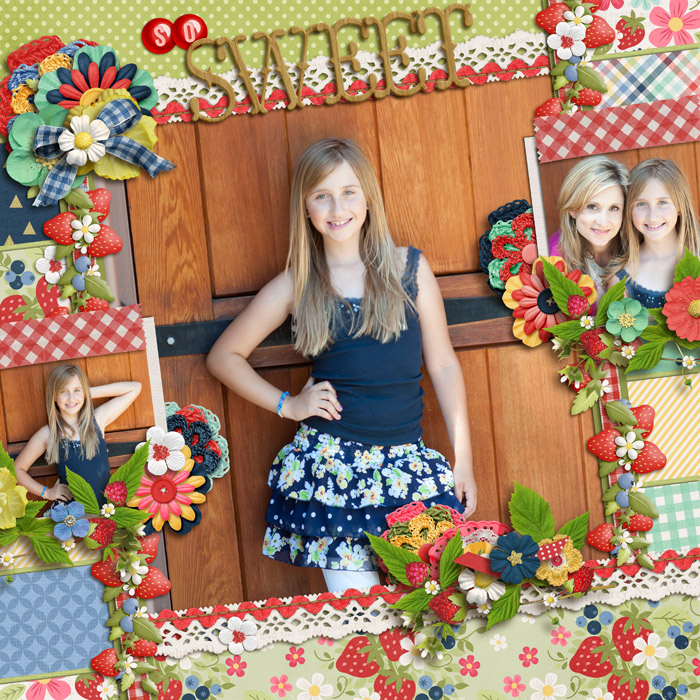 Be Free - by ttt83
Well i much confess i am always been a big fan off all pages simone create's and not only her pages but she makes awesome pictures of her little boy's they are just adoroble and the photothreatments are always amase me ! this page i love because of the shadows she used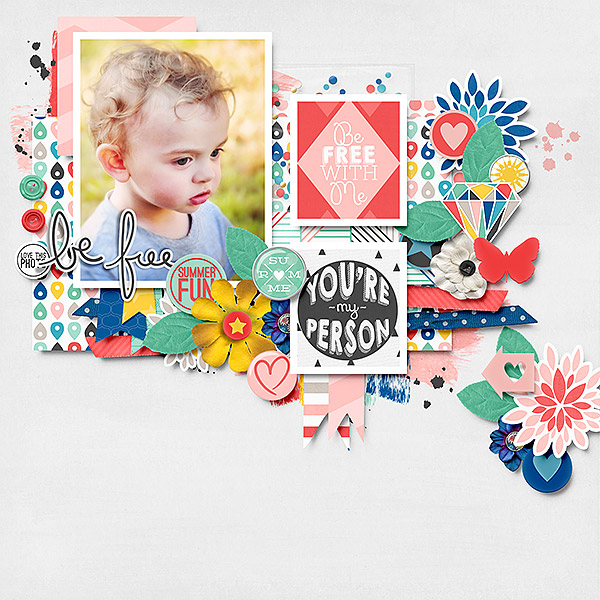 So that whas it for today !
If you see a page you think is awesome you can always send me email
so i can look at it Jumbbumble@gmail.com
Enjoy your day !
Melanie