Hello all ,
Wow awesome stuff is coming this week ! But first i wanne ask you all
dit you notice sweetshoppe has a awesome challange in the month of aug ??
It is named the shadowbox challange , you get a challange every day you can even choose out of 2 challanges . You can earn pieces of a free kit and collect points for other great prices .
You can not miss this !!
So now on to the releasses from the awesome designers i ct for
Traci Reed has her awesome Pocket life augustus coming out
i will work on my pages with it tomorrow i always make so many with the pocket life collection
so i saved that one for the last this week
These are just 2 pieces out of the awesome collection she has
all kind of diffrent journaling cards - washi tape - alpha's
stickers - elements and papers .
So now on to studio flergs !
She has 2 collections coming out this week
one is with the awesome ru from studio basic designs and named partners in crime
They also have some add ons
scatters - paint and journaling cards all awesome
ofcourse i scrapped a page with it here it is
She also has a awesome solo collection this week
It is named let it go and it is use and so useble in many diffrence ways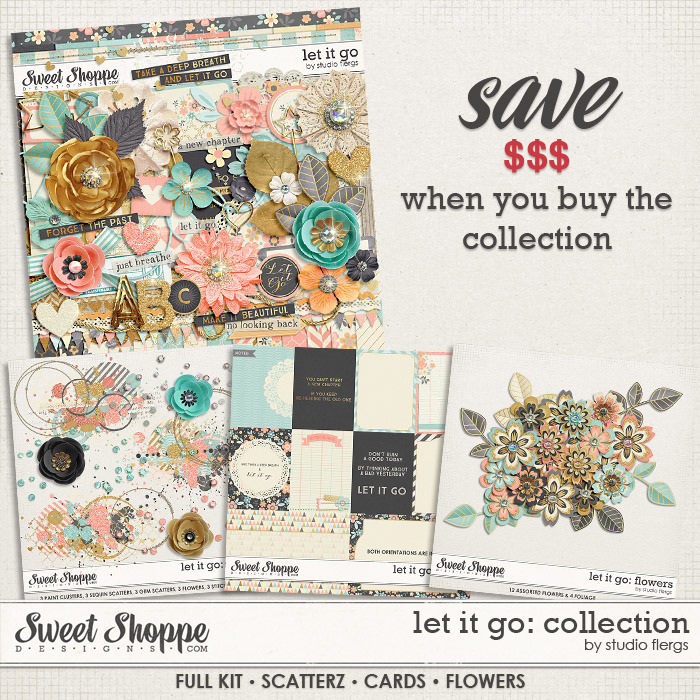 So i made to pages with it one just for one
and one for the first shadow box challange day
And last but not least shawna has a awesome new kit coming out
i love all the purple and green in it ! it is named be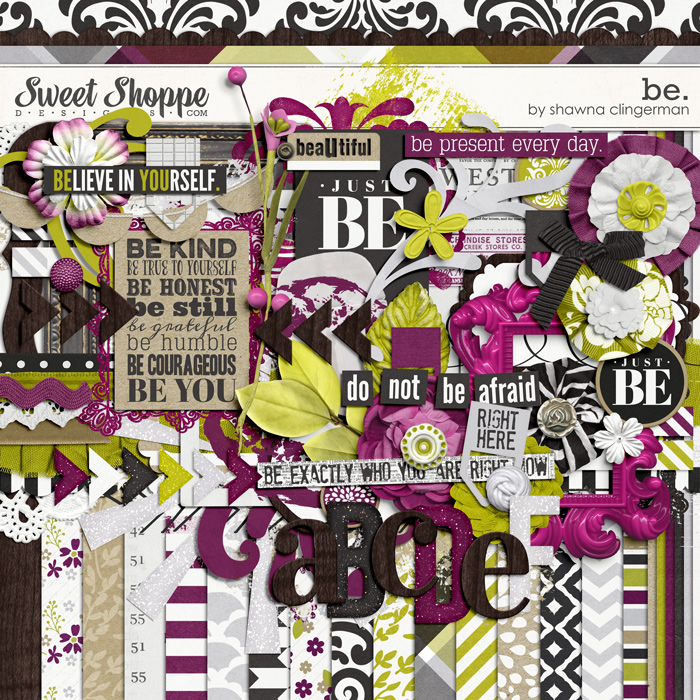 And here is the page i made with it ,
it is also a page for day one of the shadow box challange
So that is it for this week
it is the first day of my vacation so let's celebrate !!
xoxo Melanie