Wow time flies when you have a holiday break
Saterday my mother in law whas here for a little viset
and with my mother her and my sister in law whe had a nice dinner
sunday whas all about familly !! And today whe went to the zoo
i love the zoo whe have seen monkey elephants and so many more
awesome animals . it whas a great day but well now i am so far behind
with all the awesome layouts in the gallery's i think this is gonne be a very full
blogpost !!
I gonne pick them all out of the summer challange gallery at sweetshoppe
i love there summer challange 2 challanges a day you can choose how many you make
and you can win awesome prices !!
Anchor - by breaking bee
On this page i really love the placement of the photo's the big one
in the middle is really popping out !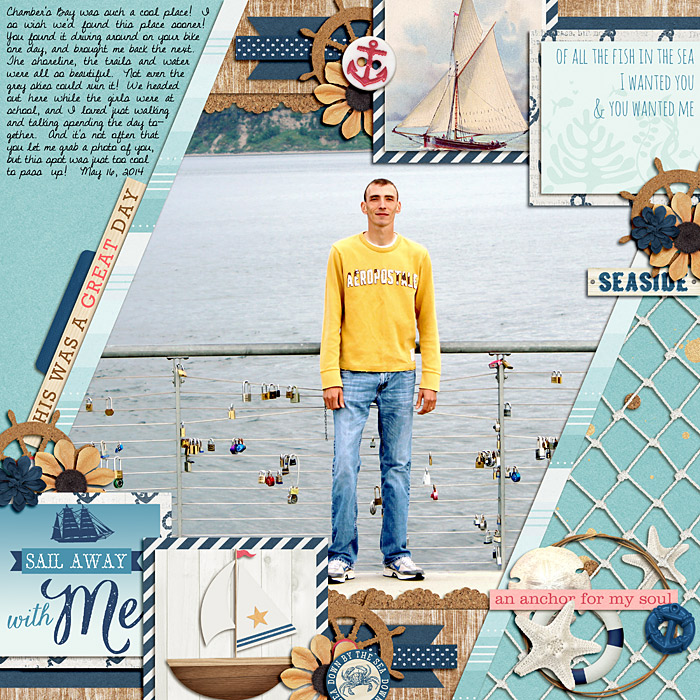 I see by emmyxlou
I love the awesome cluster on this page around the photo
i also love the little words in white all over the page
and the torn photo it is just a awesome page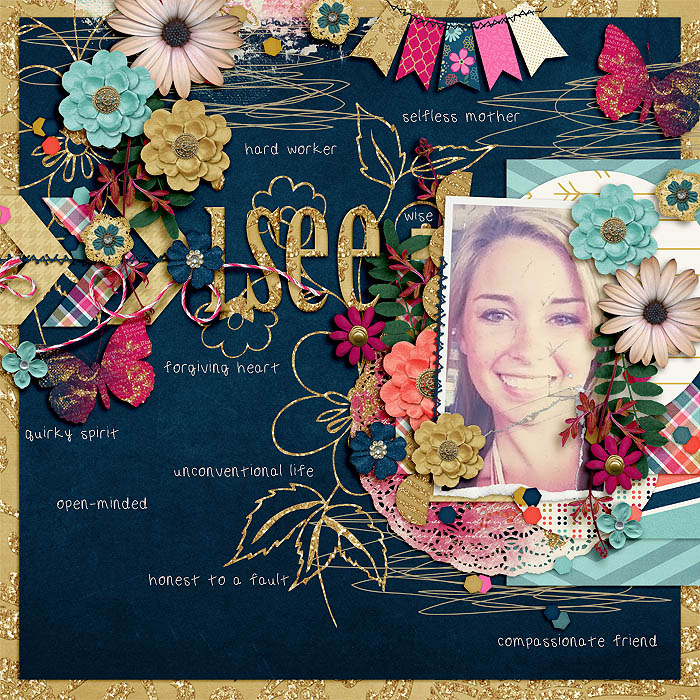 Beach by Shawna clingerman
I always love to see a page made by a designer this page of shawna is awesome
so simple but just adorable i love all the photo's and the border on the top with the little stitching
and the way the c from beach is haging a bit out of line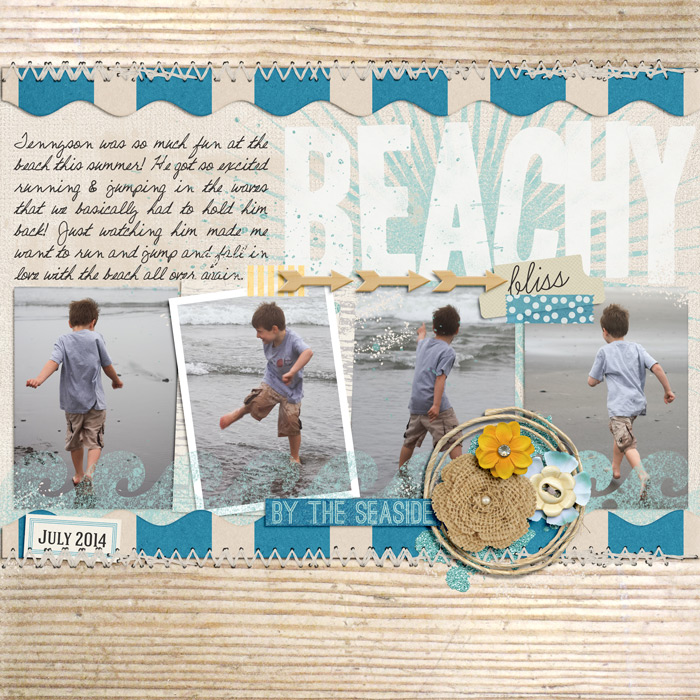 I love you just the way you are by nellahbean
I love how she has stacked all those buttons toghether to make a rainbow
of colors on the page and then just at that little journaling card in the middle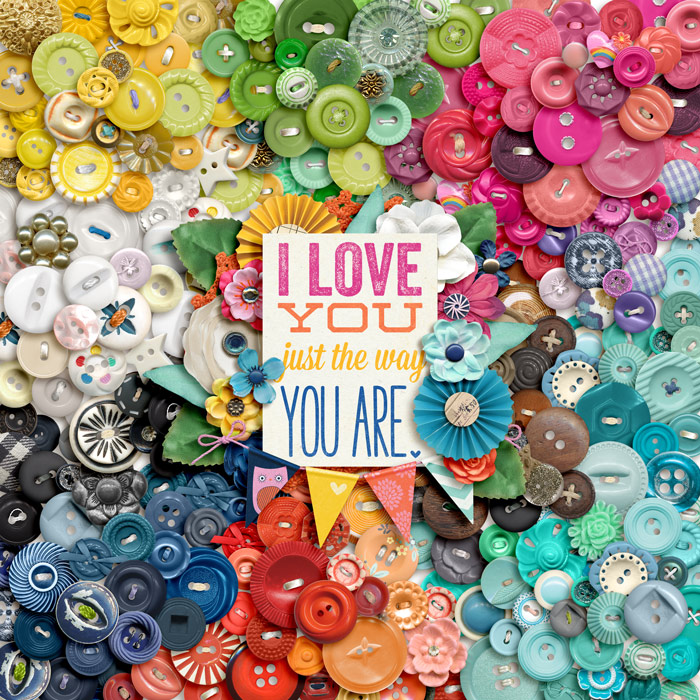 Stress by brittanyjean
I love the way she has faded away a piece in the background paper and at a journaling paper in it
also is her clustering skill pretty awesome i just love it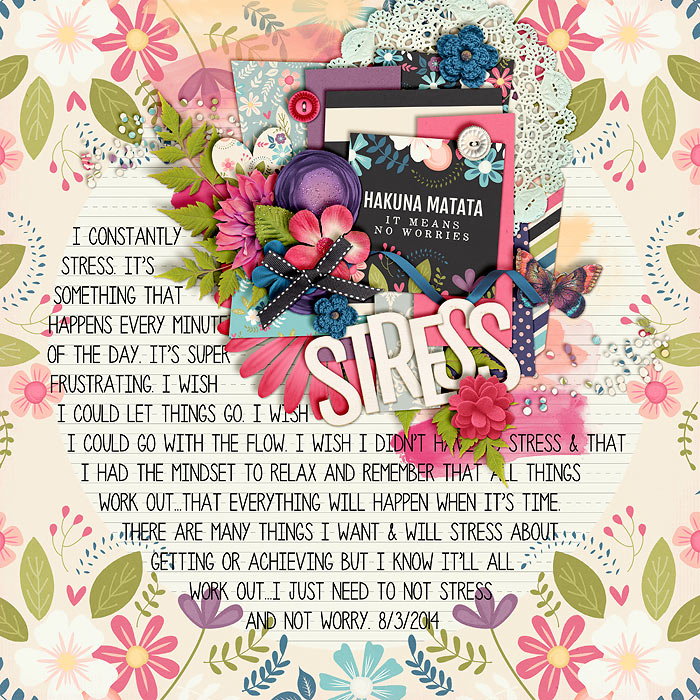 Ballerina by Sastampink
Ofcourse the photo's from the little balerina girl are to cute but i also love the simplicity of this page everything is perfect lined i love it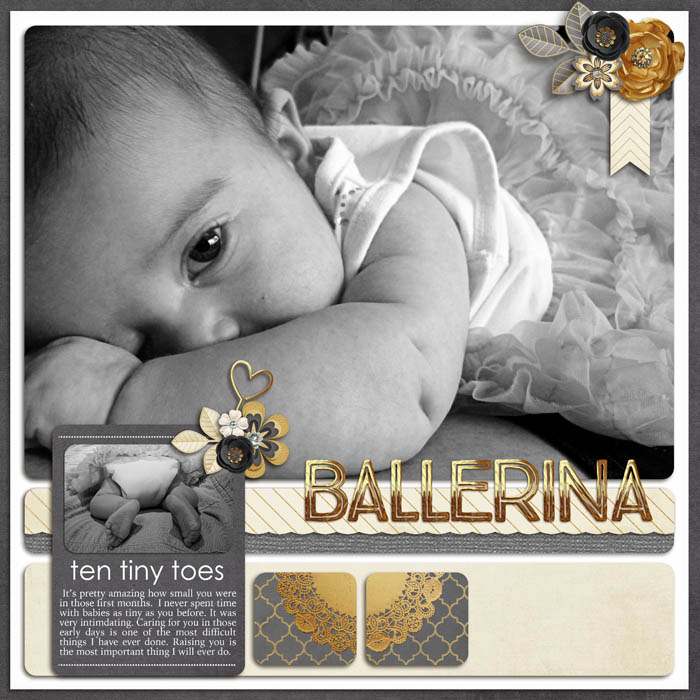 So i think i gonne keep it by these awesome layouts for today
because i need my challange layouts for today ! Tomorrow whe are going to
bobijaanland in belgium so i don't know if i have time to
post some more awesome layouts tomorrow but i gonne
try i promisse
xoxo melanie